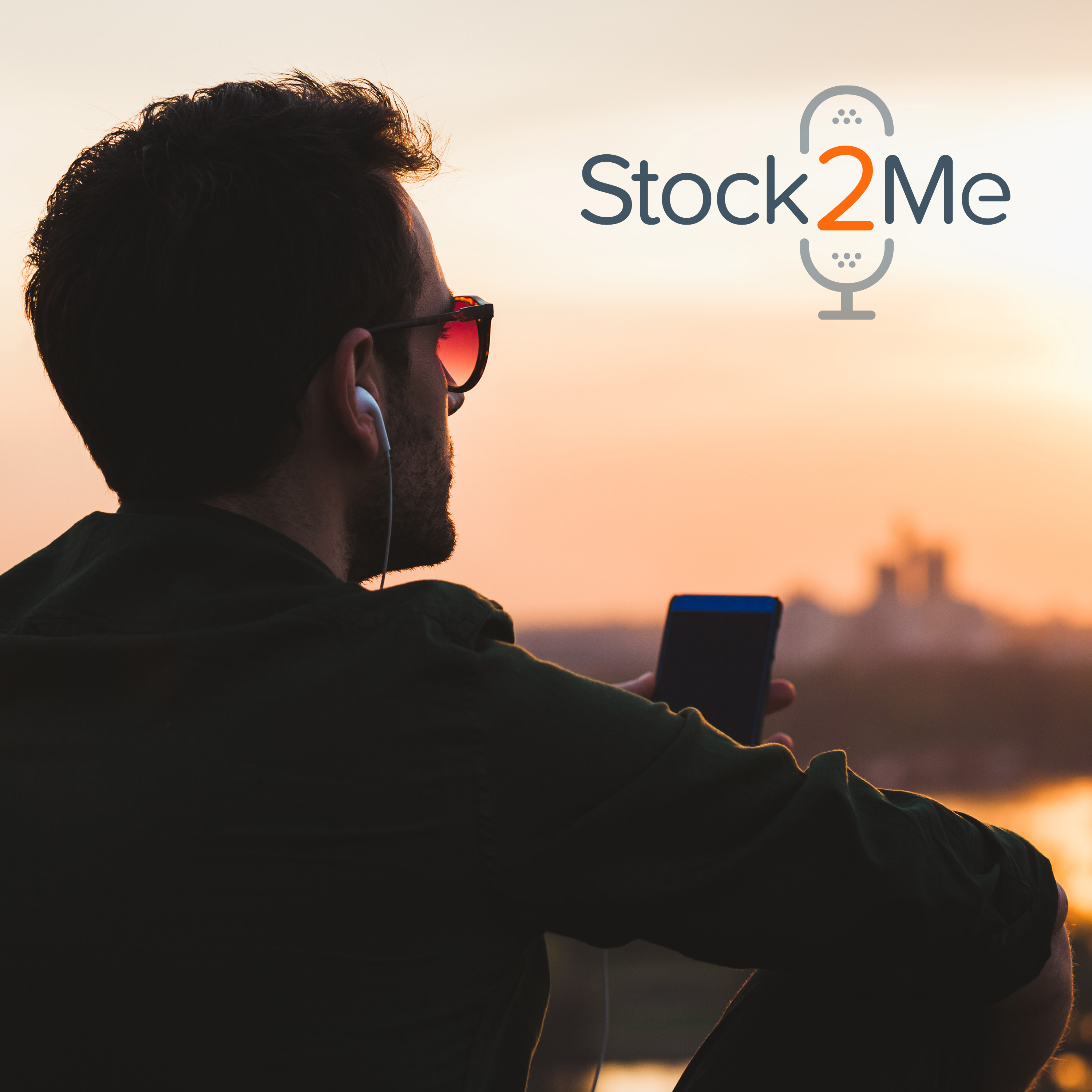 The Stock2Me Podcast is your source for the latest news and updates on market trends and movers in high-profile industry sectors. We'll keep you in the loop regarding the companies on our watchlist and provide in-depth information about the inner workings and eccentricities of the ever-evolving North American markets. https://www.stock2me.com
Episodes
Tuesday Oct 27, 2020
Tuesday Oct 27, 2020
Stock2Me's latest podcast features Shawn Singh, CEO of VistaGen Therapeutics Inc. (NASDAQ: VTGN).
"Throughout the many years I've been in the [biopharma] space, I really haven't been satisfied with the treatment alternatives that have been available to people all around the world who are suffering from mental illness, especially anxiety and depression," Singh stated during the interview. "VistaGen provides, I think, an opportunity for tremendous excitement, given what we're working on in our pipeline. We have three drug candidates focused on trying to go beyond the current standard of care for anxiety, depression and other CNS, or central nervous system, disorders."
VistaGen's lead drug candidate, PH94B, is a first-in-class neuroactive nasal spray that's currently being developed as an acute treatment for anxiety in adults with Social Anxiety Disorder (SAD). Fast-acting (10-15 minutes), non-systemic and non-sedating in Phase 2 clinical studies, PH94B has been granted Fast Track designation by the U.S. Food and Drug Administration (FDA), positioning it to potentially become the first FDA-approved fast-acting acute treatment for adults with SAD, if planned Phase 3 studies are successful.