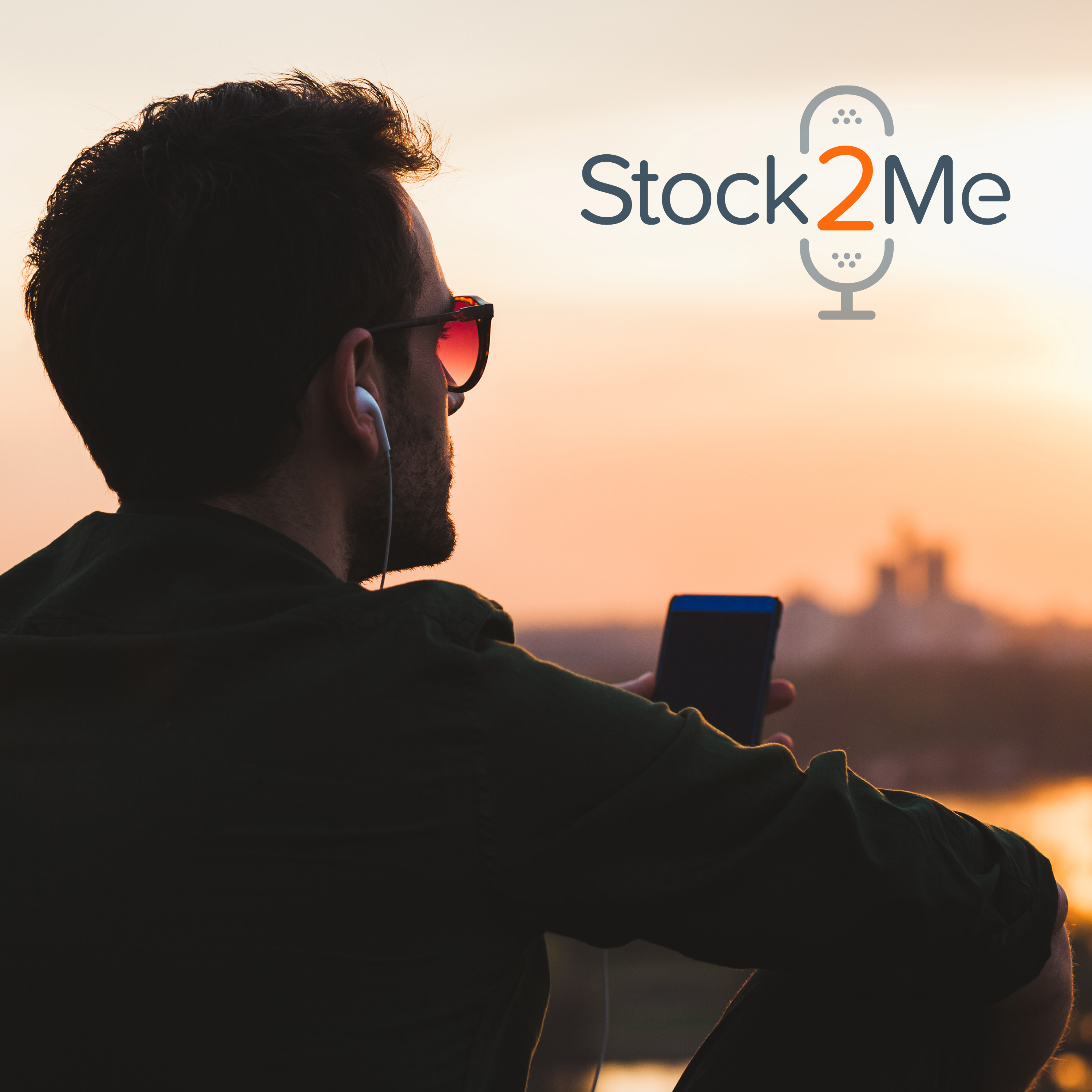 The Stock2Me Podcast is your source for the latest news and updates on market trends and movers in high-profile industry sectors. We'll keep you in the loop regarding the companies on our watchlist and provide in-depth information about the inner workings and eccentricities of the ever-evolving North American markets. https://www.stock2me.com
Episodes
Tuesday Mar 21, 2023
Tuesday Mar 21, 2023
Stock2Me's latest podcast features Rod Turner, CEO and Founder of Manhattan Street Capital, the premier growth capital platform for midsize and startup companies.
Throughout the interview, Turner discussed his professional background – from his time as an engineer to his successful track record as an entrepreneur – before examining why he founded Manhattan Street Capital.
"In March 2015, Reg A+ was announced, and it went effective in late June. When I read the regulation, I was shocked and impressed by how well-written it is," Turner said. "Having raised money and invested money in startup companies over so many years and such a large portion of my business life, I'm aware of how the current lending climate for capital raising was limiting lots of great companies that could otherwise justify and deploy growth capital successfully and make public offerings successfully. Reg A+ provided a phenomenally great way to up the ante and improve the situation… The timing was great, so I decided to found Manhattan Street Capital in May 2015 – about a month before Reg A+ became effective. We were the first Reg A+-focused offering platform in what is essentially crowd investing. I believe that Reg A+, when it hits stride, will be a very, very large segment of the capital-raising industry."
Join IBN's Stuart Smith and Rod Turner to learn more about the rapid growth of the Reg A+ space and the trends guiding the online capital formation business in 2023.