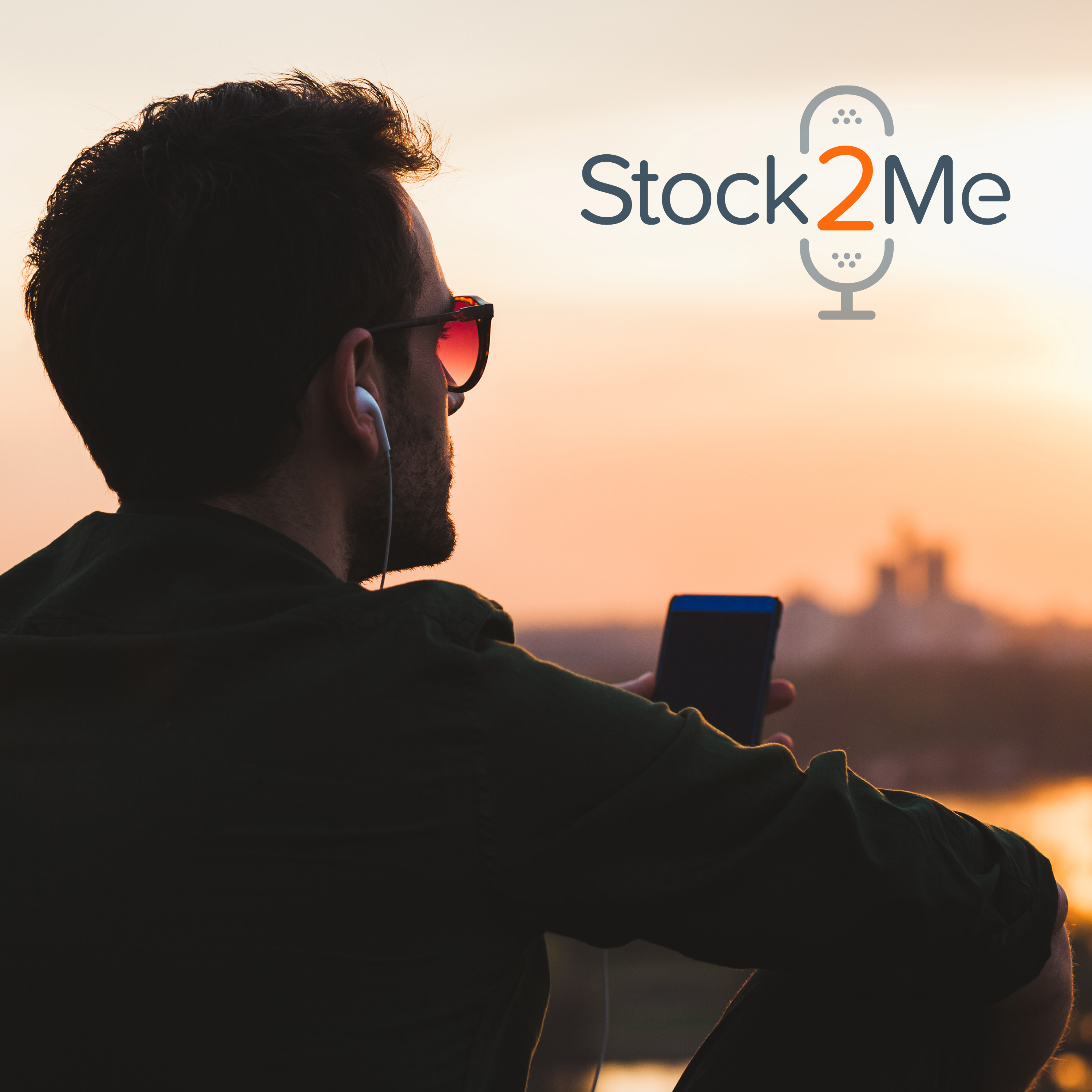 The Stock2Me Podcast is your source for the latest news and updates on market trends and movers in high-profile industry sectors. We'll keep you in the loop regarding the companies on our watchlist and provide in-depth information about the inner workings and eccentricities of the ever-evolving North American markets. https://www.stock2me.com
Episodes
Tuesday Dec 13, 2022
Tuesday Dec 13, 2022
Stock2Me's latest podcast features Amir Reichman, CEO of BiondVax Pharmaceuticals Ltd. (NASDAQ: BVXV), a biotechnology company focused on developing, manufacturing and commercializing innovative immunotherapeutic products primarily for the treatment of infectious diseases and autoimmune diseases. 
In this podcast episode, Reichman introduced the history of BiondVax leading up to his appointment as CEO before discussing the company's recent development efforts focused on innovative nanosized antibody (NanoAb) therapies addressing diseases underserved by current treatments and with large and growing markets. 
"BiondVax is a biotechnology company focused on research and development. It is located in Jerusalem, Israel. It was founded about 17 years ago by an entrepreneur who took a spinoff from the Weizmann Institute of Science in Israel with a mission to develop a universal influenza vaccine," Reichman said. "The vaccine was developed in the laboratory of Professor Ruth Arnon, a world-renowned professor and researcher mostly known for co-developing Copaxone, the multiple sclerosis drug marketed by Teva Pharmaceuticals. The universal influenza vaccine was then developed by BiondVax throughout the next 15 years, covering Preclinical, Phase I and multiple Phase II trials before ending up with a Phase III – the biggest Phase III ever conducted by an Israeli pharma company, with 12,400 participants spanning seven countries. 
The latest installment of The Stock2Me Podcast continues to reinforce IBN's commitment to the expansion of its robust network of brands, client partners, followers and the growing IBN Podcast Series. For more than 15 years, IBN has leveraged this commitment to provide unparalleled distribution and corporate messaging solutions to 500+ public and private companies. 
To learn more about IBN's achievements and milestones via a visual timeline, visit: https://IBN.fm/TimeLine